Everyday wines that make every day special.
Nine Hats turns the ordinary into an occasion, every day of the week. We've been making premium quality, highly enjoyable wines for over a decade, and we think that recipe is even more relevant now. If you like your wines to be delicious, approachable, and unpretentious, you're in the right place.
For those indoor winter evenings
It's Game Night!
Whether you're playing with housemates or via Zoom, nothing helps keep the competition friendly like a bottle of Nine Hats. We picked out our favorite releases for you, but we're curious - what are your favorite game night games? Tag us on instagram to tell us!
Tasting Room & Pizzeria
Visit Us
Thirsty? Hungry? Curious? The Nine Hats tasting room has you covered. With tasting flights, glass pours, bottle sales (and a full menu from Nine Pies Pizzeria next door) your afternoon is pretty much solved!

Nine Hats Tasting Room & Nine Pies Pizzeria
Mailing List
Let's Stay in Touch!
Join our mailing list to stay up to date on events, upcoming releases and more. We promise we'll reserve only the most fun and relevant emails for you.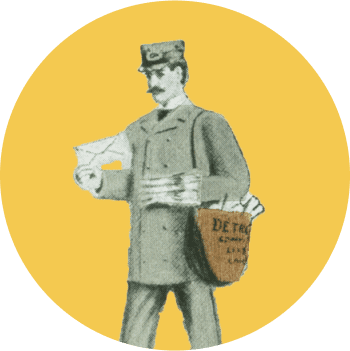 Nine Pies Pizzeria
Jay-Z & Beyonce. Scooby & Shaggy. Wine & Pizza.
Some things just go together. Make your visit to SODO UrbanWorks & Nine Hats Tasting Room complete with a slice from Nine Pies Pizzeria.
Discover Your Perfect Everything Wine. Follow @ninehats on Instagram